Quattrone Nanofabrication Staff Create Training Videos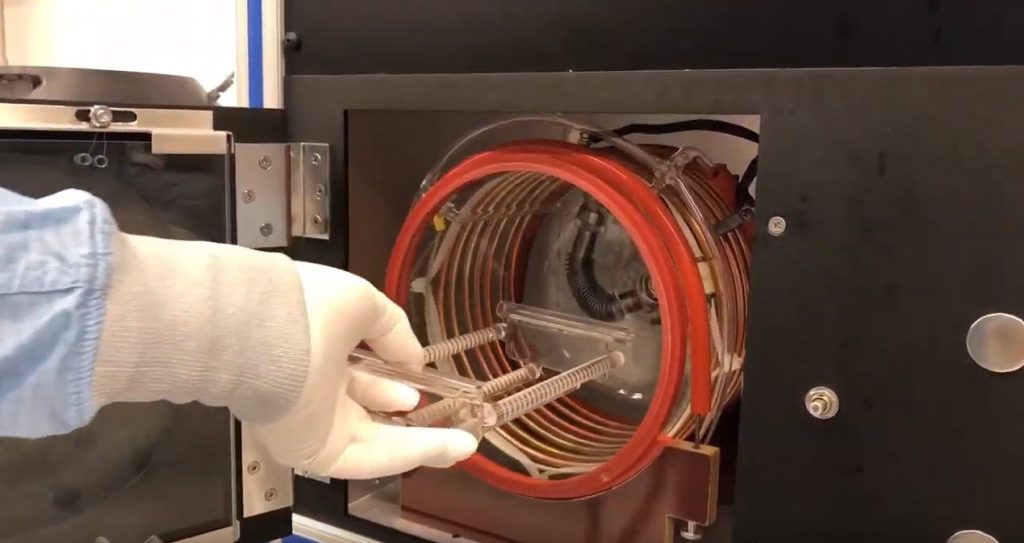 The Quattrone Nanofabrication Facility (QNF) staff, with the help of Penn undergraduates, have created training videos for cleanroom orientation and cleanroom processes.  Noah Clay, QNF Director, stated, "The training videos are an essential part to aid in learning the fabrication process, which provides the user with the option to watch the training whenever they can. This saves them time from relying on in-person training, which could take weeks to schedule."
QNF staffers, Eric Johnston, and David Jones, led the initiative to create videos that provide cleanroom instructions. "We felt the videos would be well received, not only for our users and individuals in the mid-Atlantic community, but for anyone with an interest in lithography or best practices when using a cleanroom," added Jones.    
After watching the videos, users must pass an exam before they are granted access to the cleanroom. The exam ensures users fully understand the best practices and instruction offered. The videos are meant for users of the QNF, but they also can have an appeal for those individuals who have never been in a cleanroom.
While these videos do not substitute for hand's on training with an instructor, the videos standardize training for consistency, which may hold an edge over in-person training. Eric Johnston, QNF staff, commented, "There's always the possibility for the user to miss an element, or a key process, when they sit in a group training session. Watching a video gives you the opportunity to learn at your own pace, and view it multiple times if needed to fully understand the process."
More than 25 videos have been produced and depending on the level of tool access required some videos are private and authorization to view these videos are granted on an individual basis. The videos can be located on the QNF Youtube channel.