Apple, Tesla, Google Offer Coveted Employment and Internship Positions to Engineering Students
Five members of the MicroSensors MicroActuators (MSMA) group, under the guidance of Professors Mark Allen and Sue Ann Bidstrup-Allen, have landed prominent employment and internship roles with global industry leaders and educational institutions.
These opportunities earned by students underscore their hard work and dedication to the field of engineering. "We're delighted that these renowned companies have identified our engineering students as essential assets to support their corporate goals," stated John Russell, Program Coordinator at the Singh Center of Nanotechnology. "The environment and equipment at the Singh Center provides the necessary resources to our students so they can hit the ground running as instant contributors."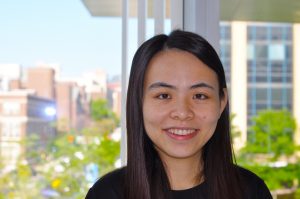 – Didi She has embarked on a six-month internship at Google (Mountain View, CA). In her role, she will be exposed to hardware engineering, as well as design and development of the next generation of consumer hardware products in her cross-functional position.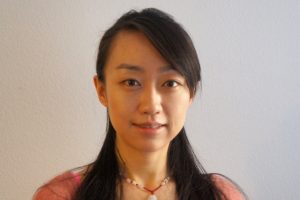 – Wen Shen is now an Assistant Professor in the Department of Mechanical and Aerospace Engineering at the University of Texas at Arlington. She is also a faculty member in the Institute for Predictive Performance Methodologies at the University of Texas at Arlington Research Institute.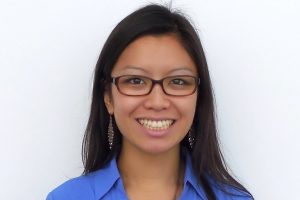 – Melissa Tsang, is employed as a Senior R&D Engineer at Medtronic (Northridge, CA), where she works on next-generation senior design while she also contributes to the process and product development of current platforms.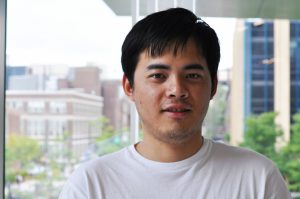 – Chenpeng Huang is working as an intern at Tesla (Palo Alto, CA) as a Cell Engineer. His role will focus on investigating degradation mechanisms in Li-ion batteries.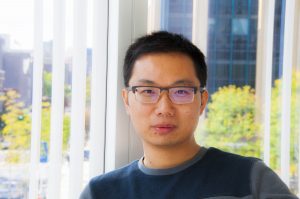 – Yuan Li has accepted a position with Apple (Cupertino, CA) as a Senior Panel Process and Optics Engineer. He will lead engineering investigations for new concepts and advanced technologies for next-generation sensors and display technologies.
Tsang reflects on her experience using the laboratory resources at Penn. "The Singh Center prepared me in two ways for my current position: it provided the facilities and resources that enabled me to perform my research and deepen my understanding of engineering, especially in the realm of micro- and nanotechnology; the Center also exposed me to the growing MEMS/NEMS and fabrication community that I otherwise would not have had an opportunity."